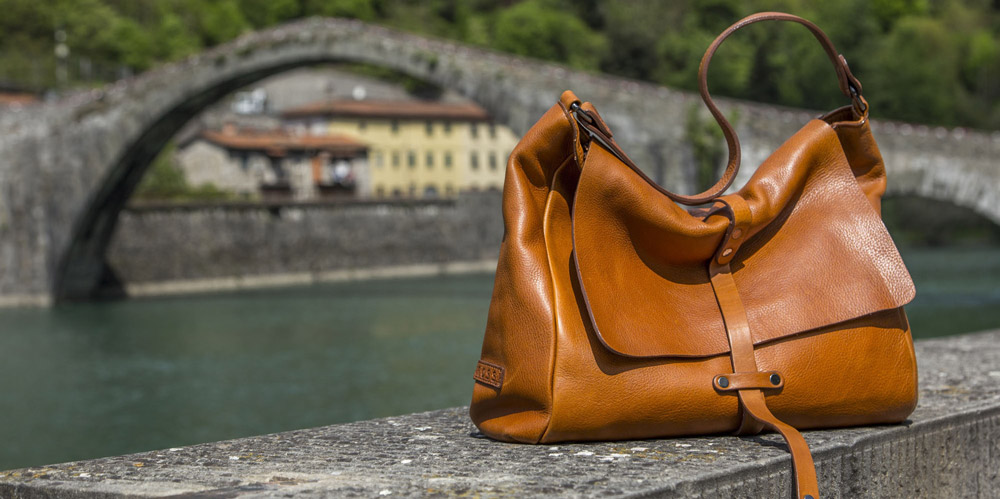 Bruno Rossi Bags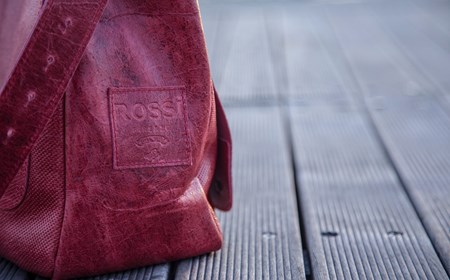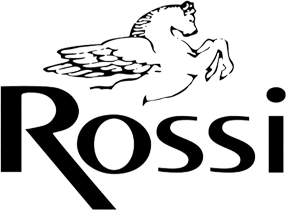 The Bruno Rossi company was founded in 1973 in the heart of Tuscany, not far from Florence. Right from the start, the bags in fine leather and soft to the touch received an immediate and widespread approval. In fact, their practicality is accompanied by an incredibly high quality / price ratio given the high quality of the leathers used. The company has gradually extended to other members of the founder's family among which today we find the sons Emilio and Giovanni who have increased both creativity and attention to trends and continue with passion and determination to contribute to the success of the company. Currently the Bruno Rossi brand can be found in the best shops alongside some of the most prestigious brands. A Made in Italy soul now recognized worldwide.
Come and visit us at our store to find the model that suits you in the infinity of colors that this brand makes available.
For orders it is possible to use the form in "Contact us" web page or directly email us at with the number of the article and the color preferred.